Leadership
A very thorough, 3-week leadership training course (Basic Leader Course) for (substitute) group commanders, with officially recognised Certificate of Competence (BC code).
Meets the quality requirements of your internal training
MORE ABOUT THE TRAINING COURSE
This training course trains future leaders to be (Deputy) Group Commanders.
After completing this leadership training course (also known as the Basic Leader Course, abbreviated to BLC), the course participant will have expanded their knowledge of decision-making at group level.
The course participant knows what their role is within this process and how they can best support the group commander and deputise where needed in decision-making processes in their absence.
Course participants are given theory and the right tools for this and receive regular feedback from the instructors on how they communicate and give presentations.
  WHO IS IT FOR?
Participants
Participants fulfil or will be fulfilling the position of (deputy) group commander. Although the content of the training course focuses on the general basic principles of (military) leadership, the practical assignments are linked to the specific professional context with the corresponding training resources.
BOTH TRAINING INSTITUTES AND OPERATIONAL UNITS
AFG agrees with both Training Institutes and Operational Units on the exact content of the training programme. Both can provide the training.
Details: About the training course
What: Leadership Training, also called Basic Leader Course (BLC).
Also known as: Deputy Group Commander (DGC) Training
Where: External training carried out by AFG, on location or in a mission area
 
TRAINING PROGRAM
 
TRAINING PROGRAM
The training programme includes the following subjects:
Command

5W-H model: translating a platoon order into a group order;
Giving a group command;
Supporting a group command with a model.

Leadership

Theoretical and practical knowledge of leadership styles;
Displaying exemplary behaviour within a group, under different circumstances, and with a higher degree of expertise;
Recognising undesirable behaviour within the group and acting upon it.

Instructional skills

Giving presentations confidently in front of a group using sufficient skills;

Giving instructions to a group using techniques such as the presentation form.

Military skills

Theoretical and practical knowledge of combat techniques at group level and application in practice;

Drawing up a 9-liner and a MIST notification for the purpose of a fast and adequate casualty transfer.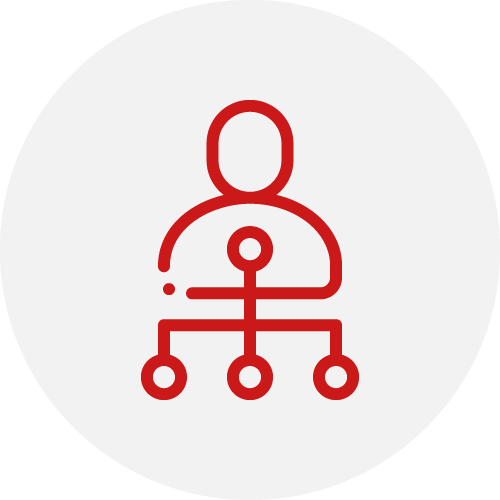 REVIEWS
"The knowledge and experience that is shared with the class is very valuable. Because of this, you get a realistic idea of what you could end up dealing with. This also shows the importance of it.
Student
Leadership course
"I think it is a very pleasant education since you as a student can indicate what is needed. They do not stick to formats that have been fixed for years."
Student
Leadership course
"The training was perfectly designed and every instructor knows what he is talking about. Incredibly positive experience."
Student
Leadership course
  PORTFOLIO
Would you like to know more about how AFG supported the 13th Light Brigade in training 24 successive Group Commanders, with a 100% success rate? Download our portfolio!
  OUR OTHER SERVICES
Training development
Do you need extra capacity to renew training plans or keep lesson plans and scripts up-to-date? Our specialists will support you.
Combat Life saver training
An extensive, pragmatic, tactical medical training that trains soldiers, police officers or firefighters to become wounded helpers in 3 weeks.
COMBAT LIFE SAVER CURRENCY TRAINING
A tactical medical training course that upskills our partners with the latest knowledge resulting in the annual renewal of the Certificate of Competence.