Military Command & Control 'Expert'
You are told by your senior officer that you are going to do recon with your team. You are leaving in 48 hours. Together with your team, you start analyzing and planning the job, after which orders are given. Do you know what to do?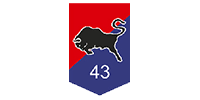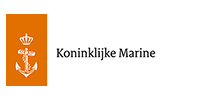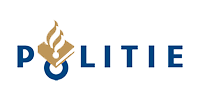 This program trains future leaders to become Group Commanders or (Deputy GCs) in three weeks. After completing this military leadership training, the participant will have expanded their knowledge and skills on how to effectively lead a military team. The participant knows what their role is within this process and how to best support the group commander and possibly take over their role in decision-making processes in their absence. Participants are given theoretical and appropriate tools for this purpose and receive regular feedback from instructors on how they communicate and present. Ideal for people with leadership ambitions.
International team of instructors
We combine the knowledge of an international team of instructors and turn this into an up-to-date and challenging training program. Our instructors all have extensive experience in intense conflict zones. This important knowledge and experience is now available to you.
Clear communication
The fact is that you must be able to get your message across to a group in a clear and unambiguous way. It doesn't matter if this involves 8 or 30 people, you must have the confidence to stand in front of a group. Practice, practice, practice: that's the secret! Now you get the chance to practice with the best communication instructors in the world. You will get a little better every day in a neutral, safe learning environment at AFG.
Available now
No long waits or strict experience requirements Effective leadership of a group of service members is now available to all. Twice a year, there is a training program where you are immediately taught the intricacies of the trade. This enables you to be well prepared for the conflicts of the future and get off to a flying start as a future NCO or officer.
Who is this training designed for?
NATO Military with leadership ambitions
Course build up: what you'll learn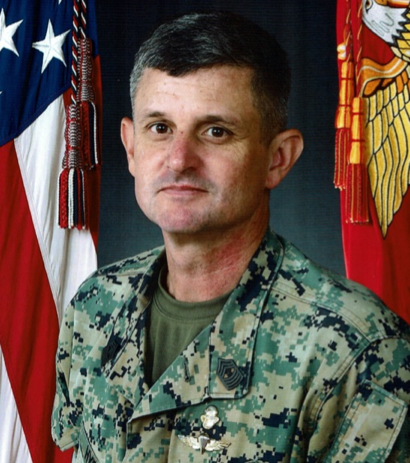 James served as a non-commissioned officer in the United States Marine Corps for 30 years. His 5 Combat Tours to Kuwait (First Gulf War), Iraq, Afghanistan and other countries provide a unique knowledge and experience building.
As a Recon Marine NCO, James has completed many training courses and has also given them himself. James is a mentor and experience expert in Combat Mindset, tactical and strategic communication and leadership
AFG certificate Military C2 – Expert
Learn how to deliver decisive military briefings with confidence thanks to our experienced instructors. They will give you the best tips and tools based on real-world experience. 
What the training program entails:
AFG certificate, valid for 4 years
The exact steps you have to take during the military decision-making process
How to communicate the assignment effectively when issuing orders
How to provide your senior officer with clear primary and secondary feedback
How to deliver military briefings, with help from the best tips from the professional field
Practical guidance and support from highly experienced instructors